Meet Abdullah, 21, who works as a construction manager in London. Part of our Bitesize world of work series.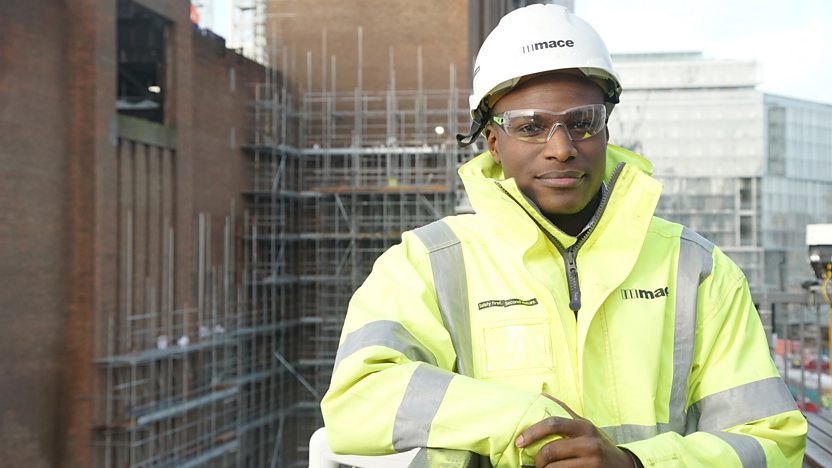 What is your job?
Managing construction operations on site for Mace, an international construction and consultancy company. Supervising works, organising and planning future works, and maintaining health and safety. I do site walks to coordinate the day-to-day activities.
What skills do you need?
Communication is really important – you have to be able to communicate effectively with anyone and everyone. Leadership skills as well – if you're managing an area you have to be able to lead people and work with different personalities. I also need technical skills in construction so I can understand the work that happens on site.
Which subjects did you study?
For my GCSEs I did Triple Science, English, French and Geography. At A-level I did Biology, Chemistry, Maths and English Literature. The qualifications helped me get the job, but also the impression that I made in the interview. Last year I finished an HNC in Construction, which is a two-year course. This year I'm doing a Level 6 NVQ.
Is this the job you always wanted to do?
No. I sort of stumbled my way into it, after taking a year out after finishing my A-levels. I looked at different opportunities and this one stood out to me because of the versatility of the job and the ability to travel around the world and do the job anywhere.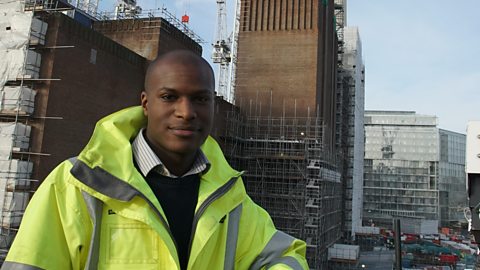 source BBC