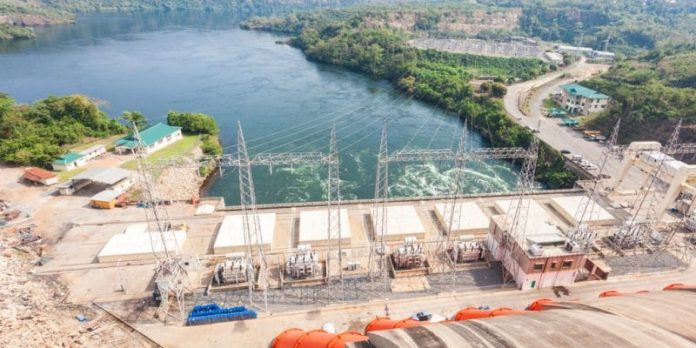 Construction of the Pwalugu multipurpose dam in Ghana is set begin in April this year This is after the Ghanaian Parliament approved the project development. The approval of the project which was already launched by President Nana Akufo-Addo had been delayed by parliamentarians who questioned the cost of the project.
The Pwalugu multi-purpose dam is located on the White Volta River on the boundary of the Upper East and North East regions. The President noted that the project was the biggest single investment that any government had ever made in northern part of Ghana and it is expected to promote sustained growth and development. He also explained that the project consisted of three main components including a dam with an elevation of 165m and maximum reservoir of 350 square kilometres.
Pwalugu multi-purpose dam
The dam will comprise of an hydroelectric power generation house consisting of two turbines with 60MW of installed capacity and 16.5MW of firm continuous capacity as well as an irrigation scheme consisting of 12m high weir and canal networks on about 25, 000 hectares of land.
The project which is expected to cost the government nearly US $1bn will be undertaken by Sinohydro Power, a Chinese construction firm. The contractor is expected to start work immediately and complete the construction work within 50 months.
Construction of the dam will serve as a receptor to hold large volumes of water spill from the Bagre Dam for irrigation purposes and generation of electricity; and will also be a permanent solution to the problem of spillage from the Bagre Dam.
The project is expected to boost the growth of Ghana's economy through increased solar energy supply and enhanced agriculture production thereby reducing imports and ensuring effective perennial flood control
source constructionreviewonline